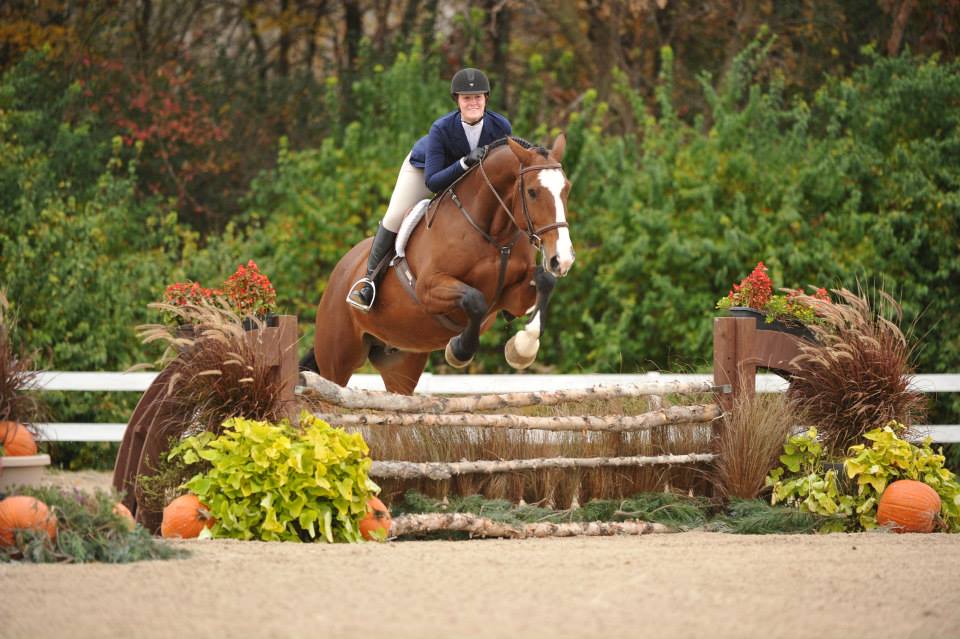 Mark your calendars! Derby Days 2016 will be October 15 and 16!
Open schooling Friday, October 14 from 1 – 7 to competitors! Great opportunity to bring horses or riders that need experience!
CLICK HERE FOR OCTOBER 2016 PRIZE LIST
This event would not be possible without the support of our sponsors.
If you are interested in sponsoring this event, please contact Kelly at 630-373-4631.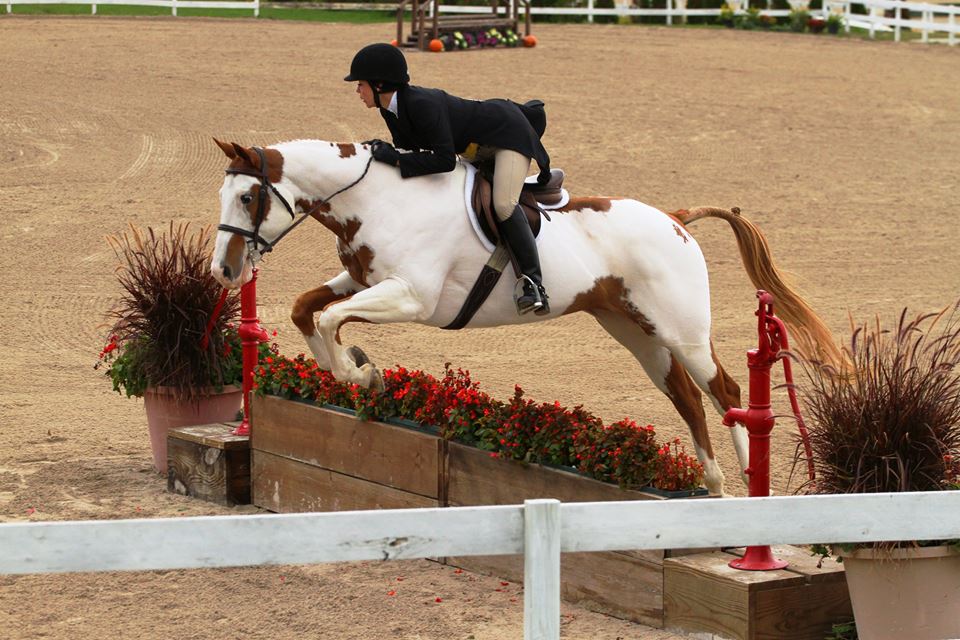 Thank you to all of our sponsors below!
Tillery Farrier Service
Wholesome Goodness LLC
Saddlers Row