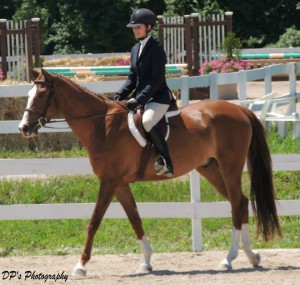 Events at Cross Winds Farm
Cross Winds Farm hosts events for various equestrian disciplines. Some of Cross Winds affiliates are the IDCTA, NIHJA, PTS, and Birch Hill Farm.
Are you hosting an equestrian event? Check out our amazing facilities! Three amazing outdoor arenas (two 100′ x 200′ and one 300′ x 250′) plus our 80′ x 200′ indoor arena provide the exact venue you seek. Contact us today to help you set up your next equestrian event!
2017 Show Dates