Our staff is what makes us different. All of the staff members at Cross Winds Farm are exceptional people, providing clients professional and personal assistance.
Kelly Watson-Owner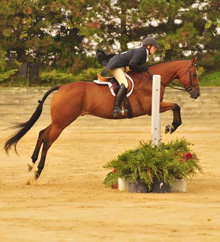 Kelly is the owner of Cross Winds Farm.  She is a participant in the Northern Illinois Hunter Jumper Association (NIHJA), as well as the co-founder of the"PTS" (A Place to Start) show circuit that was developed with Anita Schadeck of Fields and Fences. Kelly is detail-oriented and dedicated to her clients, providing them with the tools and directions needed to achieve individual goals, always with a personal touch. Kelly is hands-on in the operation of Cross Winds Farm, and her attention to detail is superior. Everything from the quality of the hay and grain to the condition of the footing in the arena is of the utmost importance. Care of horses and clients is her top concern.
Jennifer Heldt

Jennifer has been a part of the Cross Winds family since 1994. She has a wide range of competitive experience, which includes Hunter/Jumpers, Eventing, and Dressage (1st Level). As well as being a seasoned instructor and trainer, she is also a 7th and 8th  grade Math teacher. Jen applies her education and knowledge from the classroom to increase student understanding in lessons. She currently travels with our NIHJA and Place to Start (PTS) show teams and loves working with riders and horses of all levels. She has unlimited patience with riders, and a proficiency in training green horses. Jen strives to make each lesson challenging and rewarding so students walk away from lessons with goals for the next lesson. Jen is an integral part of our team.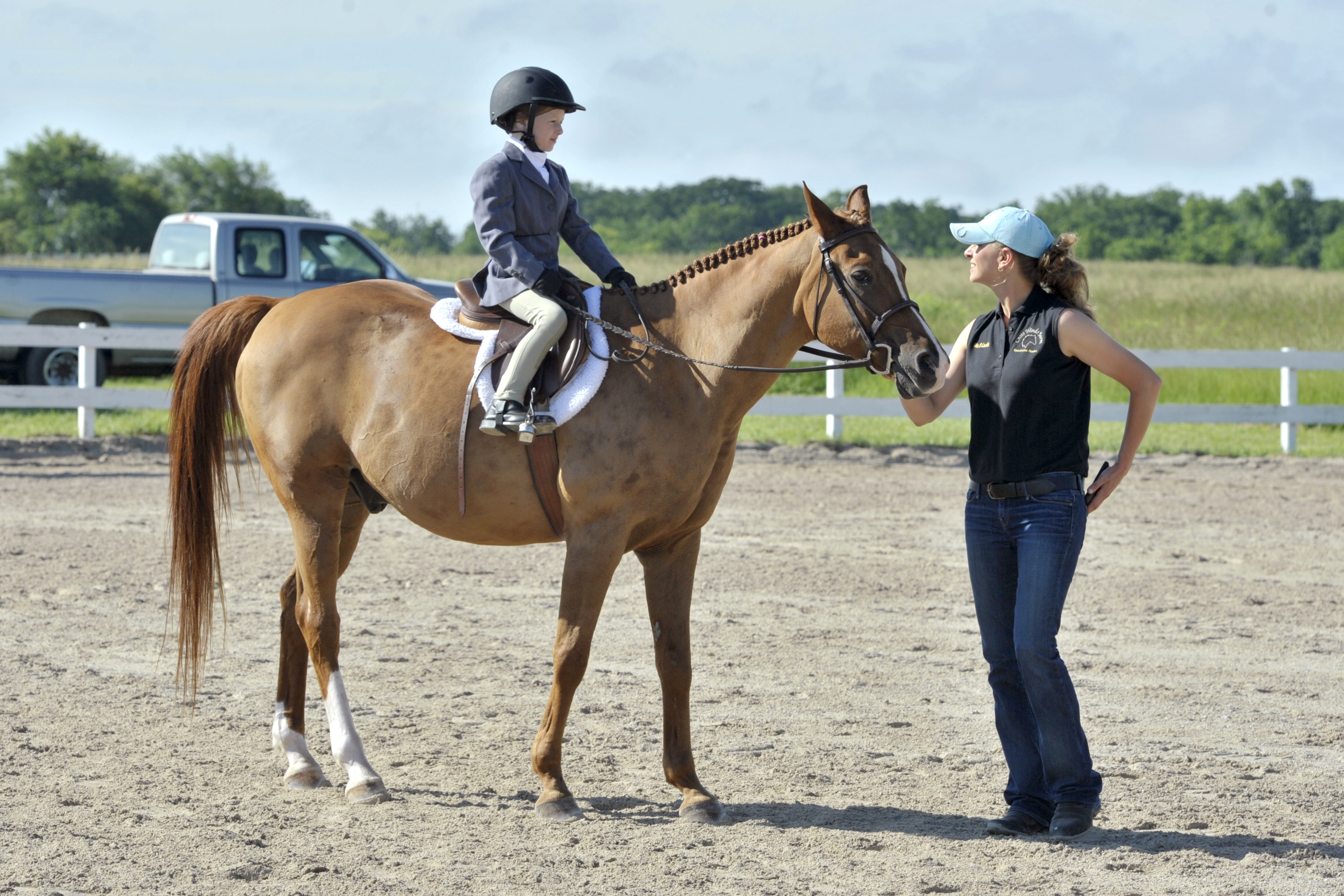 Melinda Michaels
Melinda has been part of the Cross Winds team since 2009. Melinda dedicates most of her time working with beginner students and enjoys teaching students the fundamentals of the sport providing her students with a strong foundation of horsemanship. She enjoys teaching students their first lesson and looks forward to watching her students develop as equestrians and they progress in their training. Melinda has experience training horses and riders in both English and Western. She enjoys working with horses on ground work and believes if people learn to work with their horses on the ground, the relationship they develop makes them an even stronger team.
Cross Winds would like to thank Equipix Photography for the above photos. Please visit their website at http://www.equipix.net/ for all your equine photography needs.